Practical MMA is a full time training center offering professional affordable martial arts programs for adults, teens, children and families. When you train at Practical MMA you will be professionally trained by our experienced staff. The atmosphere we encourage is being part of a large family, all students are strongly encouraged to help one another develop techniques and skill sets that are displayed by our instructors.  Keeping an open mind and enjoying your training will allow you to learn and develop more quickly.
Our classes are divided into competitive and non-competitive sessions. The competitive instruction is geared for amateur and professional students who wish to compete in various Kickboxing, Brazilian Jiu-Jitsu / Submission Grappling and Mixed Martial Arts (MMA) events. The non-competitive instruction is geared for students who want to get into shape while learning street smart self defense skill.
Our goal is to develop an understanding of how to defend yourself in the least amount of time with the least amount of movement whether it is on the street, on the mats, or in the cage.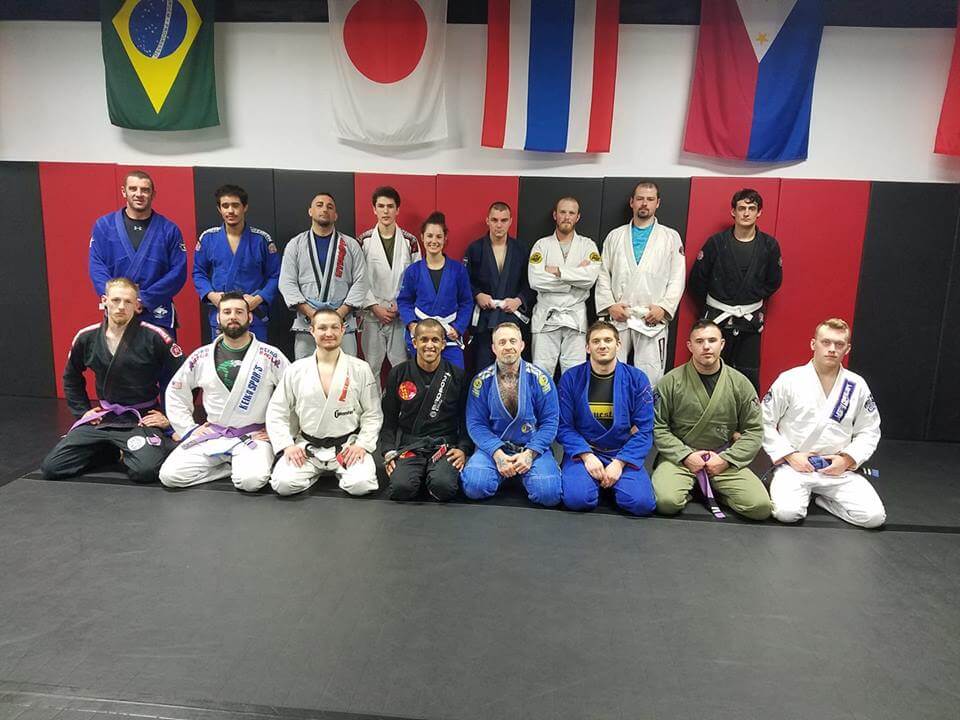 Get Started Now with a Free Class
The Latest  News & Events
COME  IN  AND  TRY  OUR  BOXING  OR  KICKBOXING  CLASSES  FOR  ONE WEEK  ABSOLUTELY  FREE!!! Our Boxing  and Kickboxing programs are great for beginners who want to get in shape, relieve stress and learn the art of Boxing or Kickboxing for self defense.  For the students who wish to compete in Boxing, Kickboxing or MMA competitions, ...
Read more
Read More

→