VISITORS WITH EXPERIENCE
& 
STUDENTS WHO WANT
"PAY AS YOU GO"
CLICK BELOW
Practical MMA is a full time training center offering professional affordable martial arts programs for adults, kids and families. We keep a friendly atmosphere where everyone is treated with respect and as equals. All students are strongly encouraged to keep open minds and help one another develop the technical skill sets taught by our experienced instructors.
At our core we stick to the Jeet Kune Do principles and philosophy. JKD Advocates the liberation of styles, patterns and molds;  A Martial Artist's movements should be direct, simple and free of form.
"Absorb what is useful, discard what is useless and add what is uniquely your own."~ Bruce Lee
We realize that not every one is cut out for Competition. Although we have a great team of competitors, competing in tournaments is not a requirement. However to truly develop a deep understanding of technical knowledge we practice our techniques against resisting opponents in a safe and fun manner. We believe if you can not execute a technique against some one who resist your movements in a class room setting than you most likely will not be able to execute a technique against an actual attacker who means you real harm.
"Knowing is not enough, We must Apply. 
Willing is not enough, We must Do."~Bruce Lee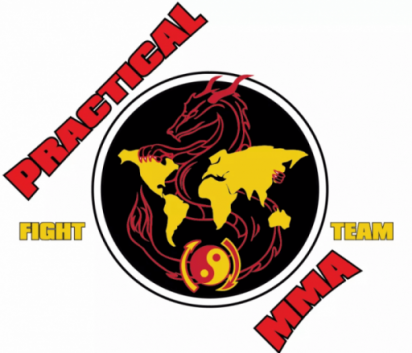 CONTACT US NOW FOR MORE INFORMATION!