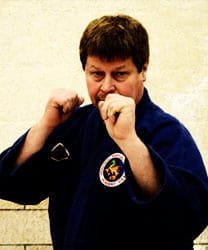 Tom Clark is the founder of Practical Martial Arts Training Systems and has more than 30 years of training and teaching in the Martial Arts. He also had one of the very first MMA schools in Baltimore, Maryland. Tom has worked with Children and Adults of all ages in various aspects of the martial arts and is a very patient and technical teacher. He has been certified as a Full Instructor and authorized to teach the late Bruce Lee's art of Jeet Kune Do which include the Filipino Martial Arts of Kali / Eskrima. He has trained personally under the original students of Bruce Lee: Dan Inosanto, The late Larry Hartsell and The late Richard Bustillo. Tom has also trained with former light heavyweight shoot wrestling champion Erik Paulson. Tom holds Black Belts in Karate, Judo, Jiu-Jitsu, & Kendo/Iaido. He has also had some training in Aikido, some Chinese martial arts and several weapons based arts. Tom has studied Brazilian Jiu-Jitsu with and was a Representative for Carlson Gracie Jr. for several years.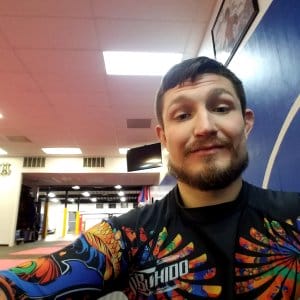 CHIEF MMA / Black Belt BJJ INSTRUCTOR
Sifu Christopher Clark, son of Sifu Thomas Clark, has been training in the martial arts since he was a toddler. Not only has he trained under Sifu Tom Clark, he has personally trained with the late Sifu Larry Hartsell, Carlson Gracie Jr, Sifu Richard Bustillo, and Muay Thai instructor Scott Anderson. Chris is a Full Instructor in Jeet Kune Do and holds a Black Belt rank in Goju Ryu Karate. Chris is also an avid competitor, trainer & coach in Mixed Martial Arts and Submission Grappling events. Chris is also currently training under World Champion Professor Daniel Beleza in Brazilian Jiu-Jitsu & has obtained the coveted Black Belt in this art.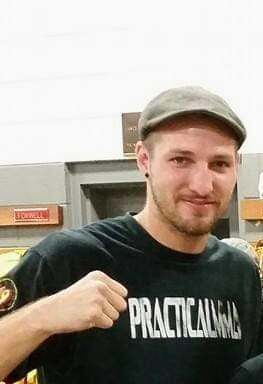 jkd kickboxing instructor
Sean Kelly has been training with Practical MMA since the early 2000's and has successfully competed in Kickboxing, MMA and BJJ competitions. Sean has earned his right to teach others and is an extremely talented striker who is great at teaching proper fighting fundamental mechanics.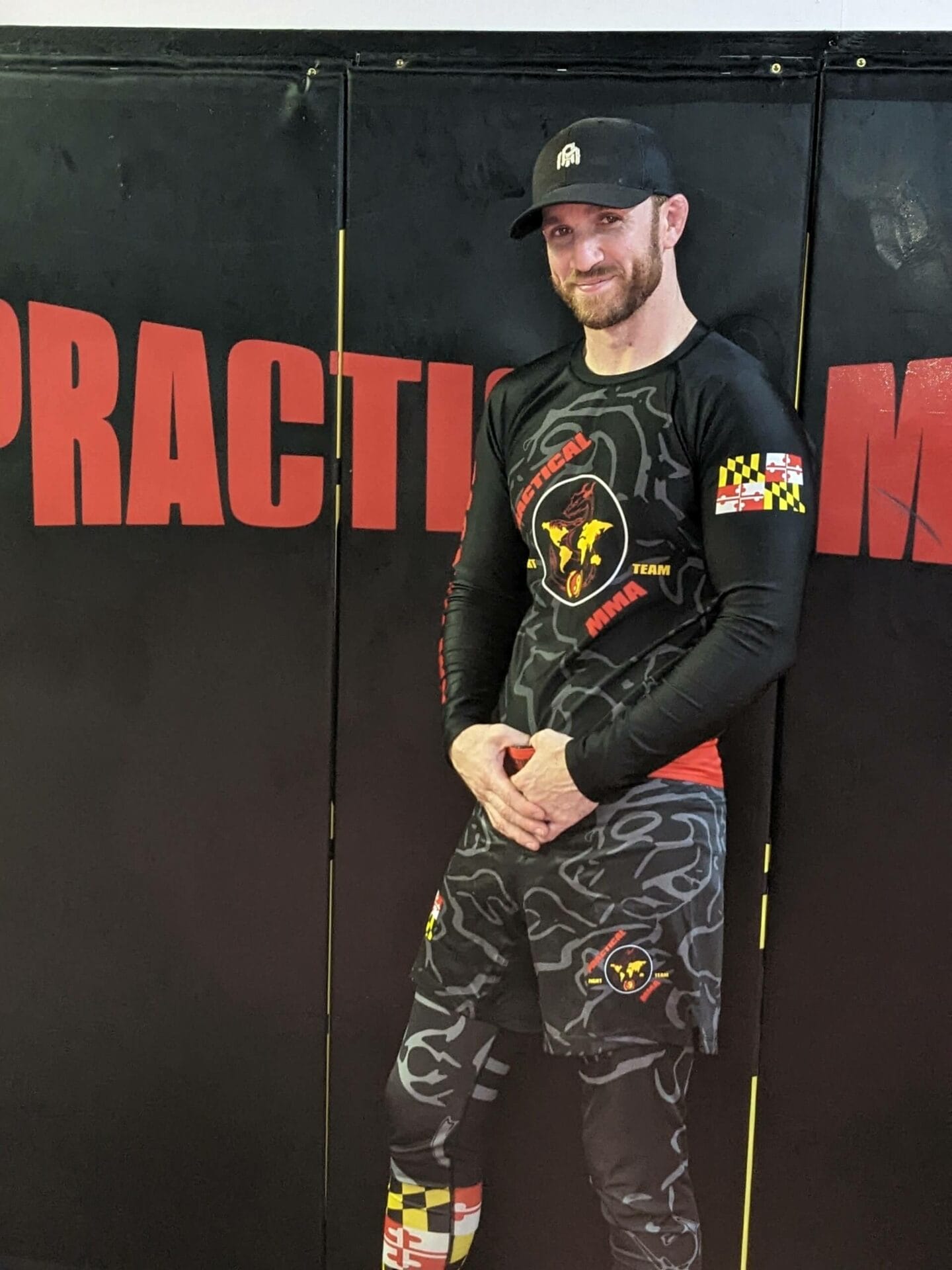 No-Gi Grappling Instructor- BJJ Black Belt
"Sal" has been training with Practical MMA since the early 2000's and has had success competing in NO-GI BJJ competitions. Sal has showed alot of devotion to Practical MMA and has become a great instructor in NO-Gi Grappling. Sal was awarded his black belt in BJJ in March of 2022!!!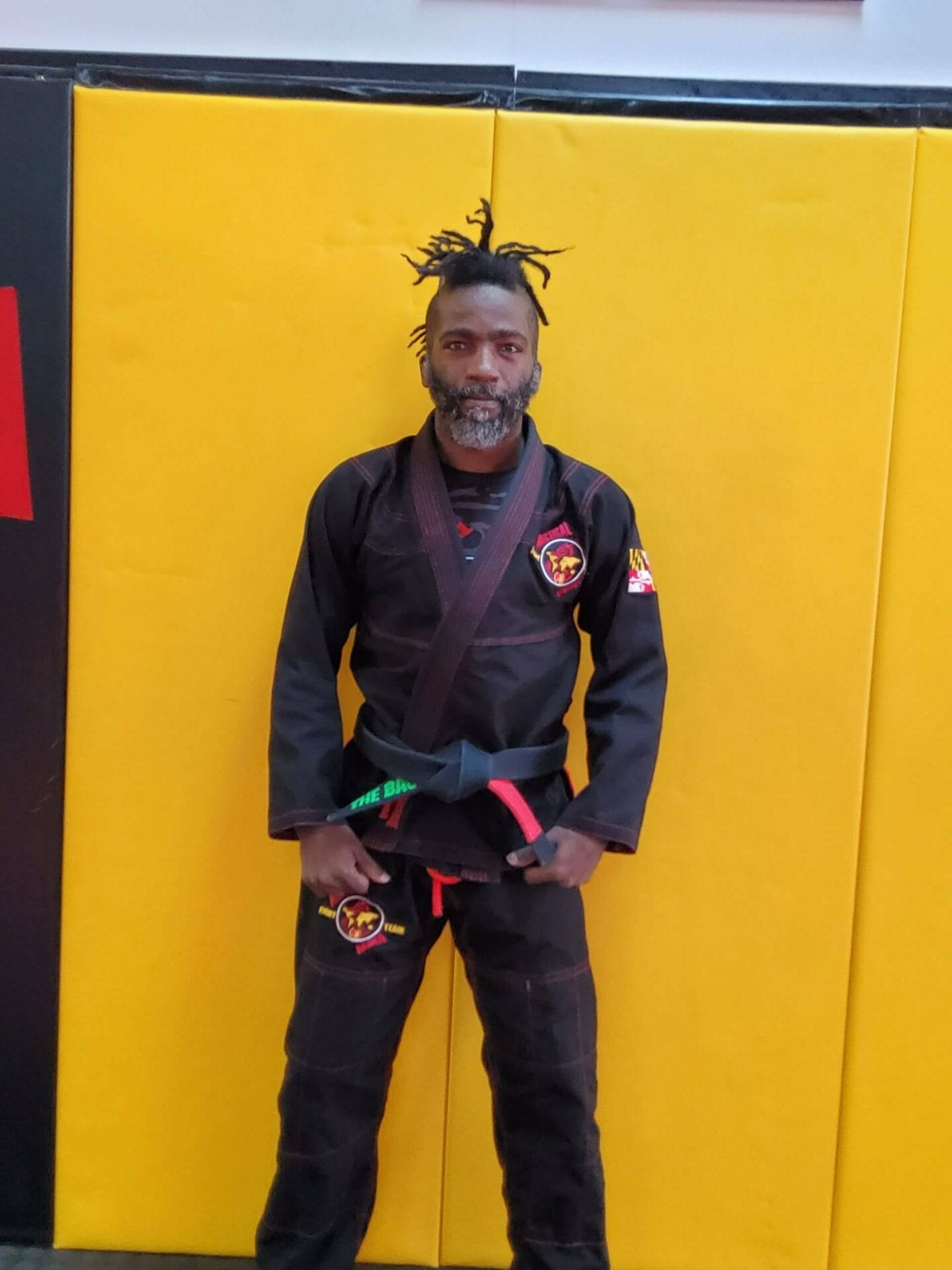 Fael is our latest addition to the staff at Practical MMA. Fael has been training in BJJ for many years and has a great ability to teach others, He is currently running the childrens program for 4-8 year olds on Tuesday and Thursdays and Morning BJJ classes on Mondays and Wednesdays. Fael also teaches yoga with his wife at Yoga Mouth studios!
Black Belt BJJ Instructor
Zach Campbell earned his Black Belt in 2022, He is a very knowledgeable instructor who pays close attention to detail and is always willing to help fellow students better their abilities.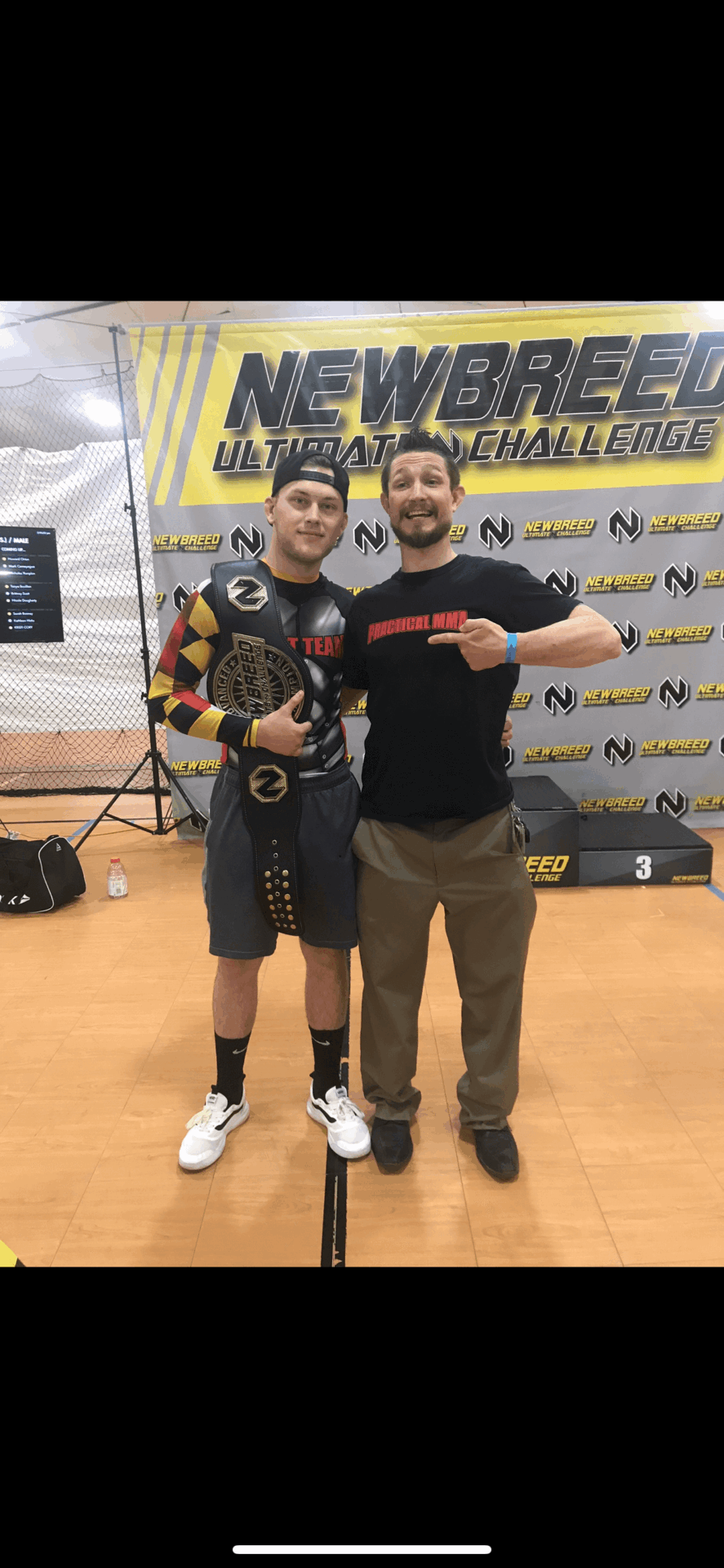 Brown Belt BJJ INSTRUCTOR
Brock is a talented instructor and avid competitor in BJJ who has received many gold medals in this sport. Coming from a wrestling back round he is able to teach and help students learn a solid game for competition.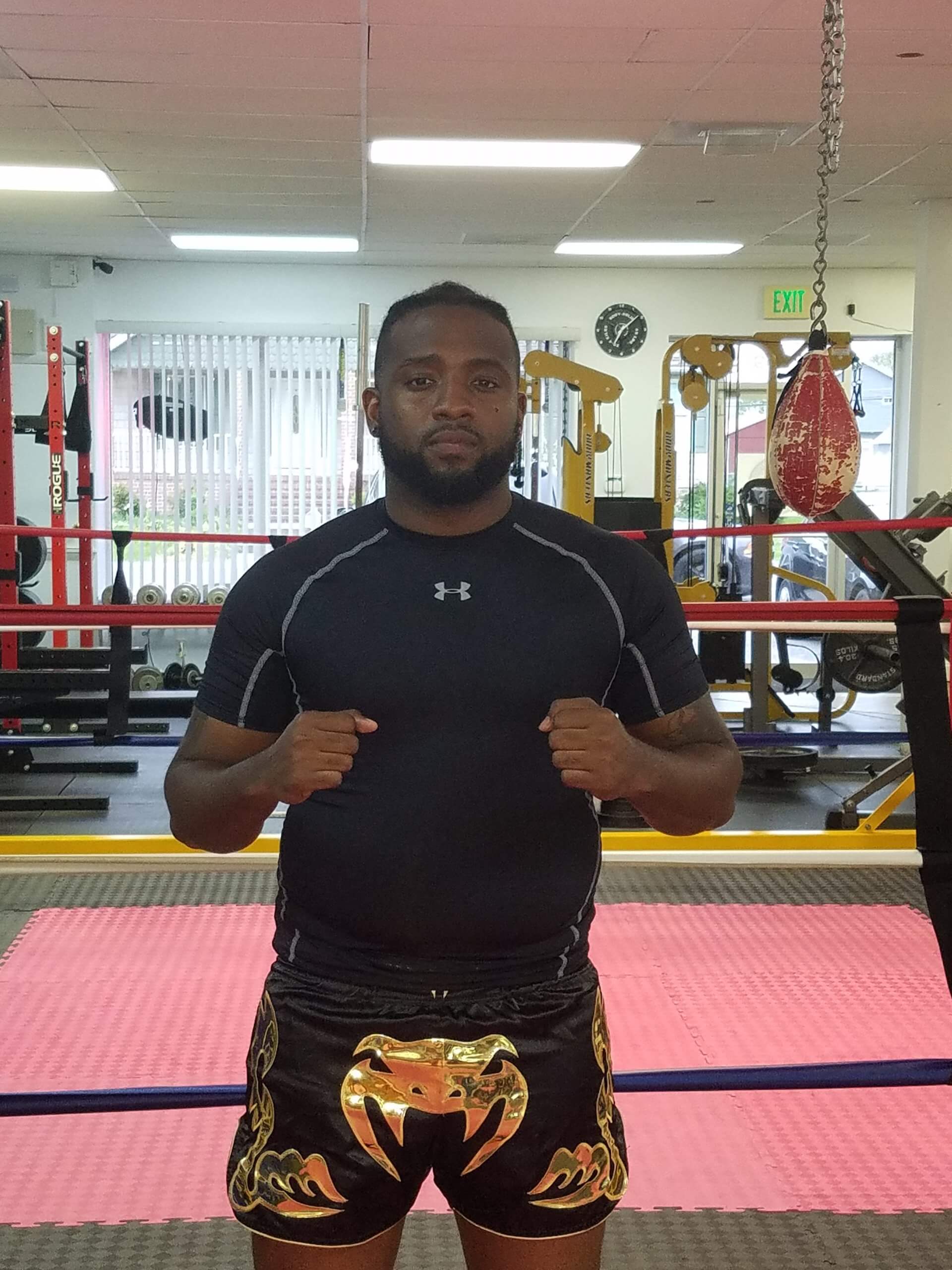 Kevin has been training in the art of kickboxing for many years and is very passionate about the art. A great instructor for newer technical details.
Morgan has been training with Practical MMA for many years and has developed her kickboxing game to the next level and is currently training to compete in her first amateur bout! Look for her to start teaching our beginers kickboxing program on Saturday mornings soon!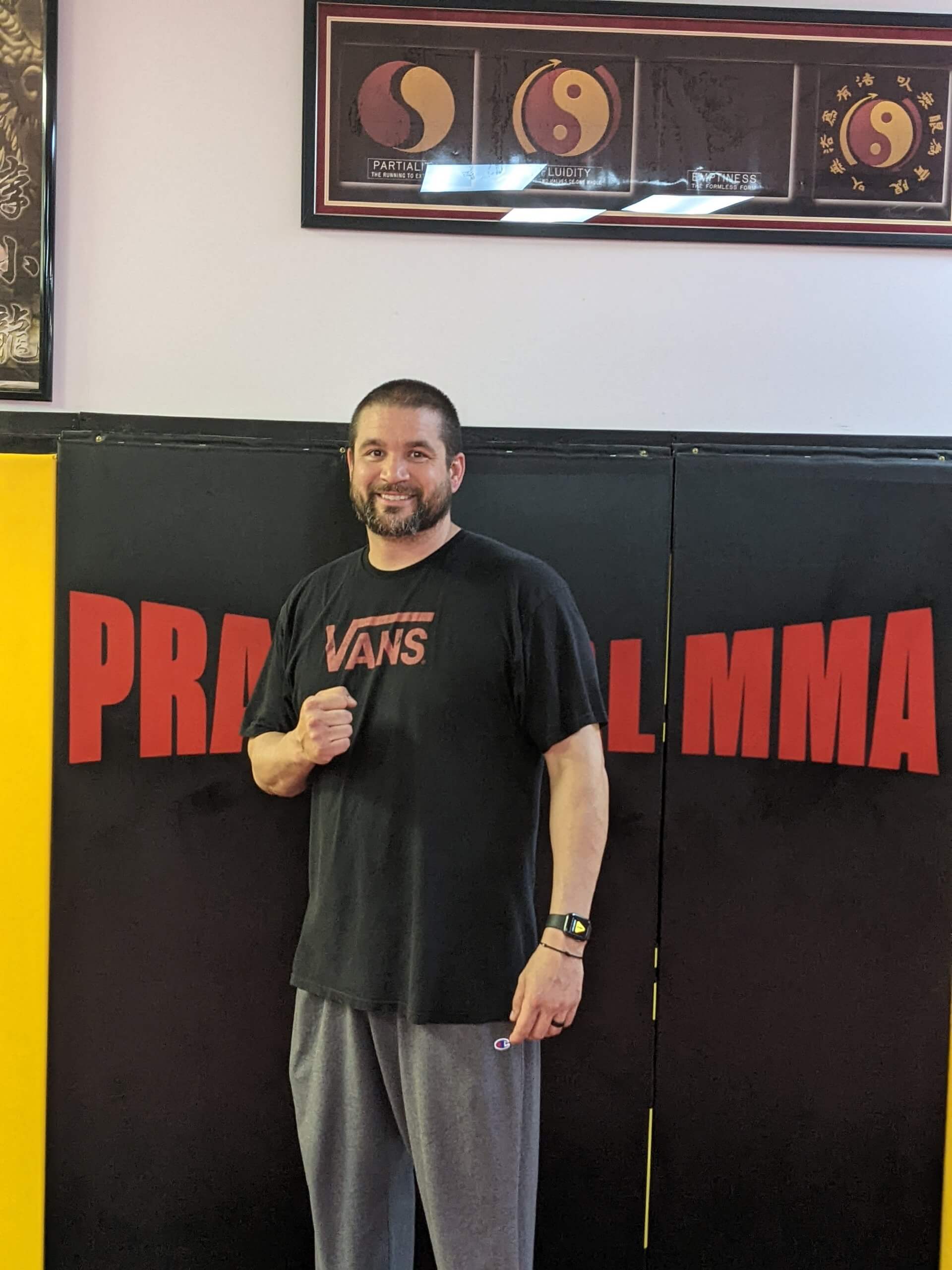 Coach Brad has been training in the art of boxing for many years and has had many amateur bouts. He does a great job working with teens and young adults.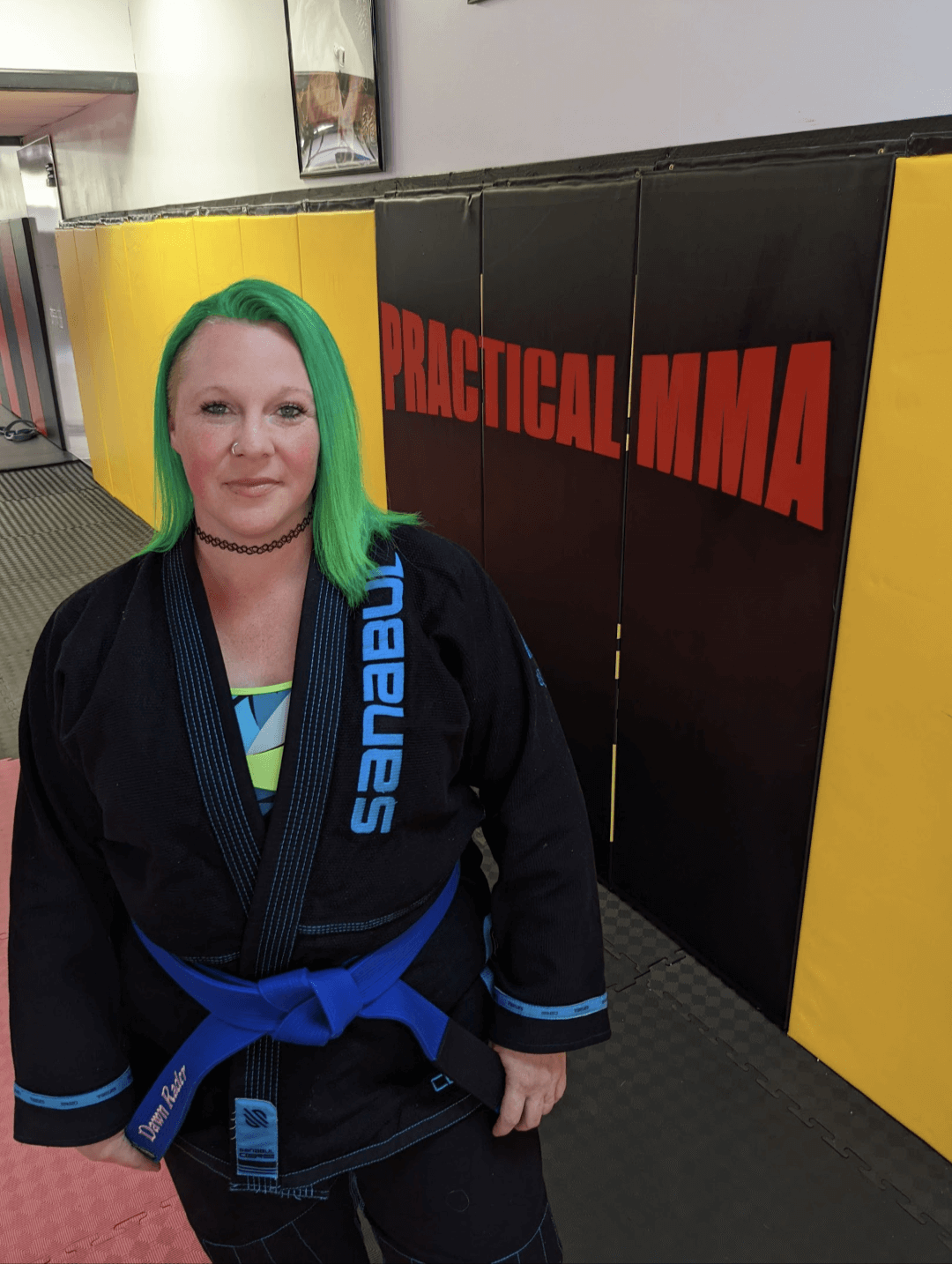 Dawn has been training in BJJ for several years and has been a great supporter of Practical MMA. She currently teaches our newer youngsters in the childrens program.
Try the class of your choice for free!!!